By playing the

PokerStars monthly Tournament Leader Board

, you will have guaranteed first-place prizes and also challenge yourself to be a better, skilled and notourious local MTT player in India!

It's very simple! All you have to do is place in the top 15% of a regular MTT tournament and be awarded with TLB (Tournament Leader Board) points. Based in the amount of points and on the buy-in of the tournament that you enter, you can get for the 1st place in Monthly TLB Prize ranking with a prize of T ₹110,000!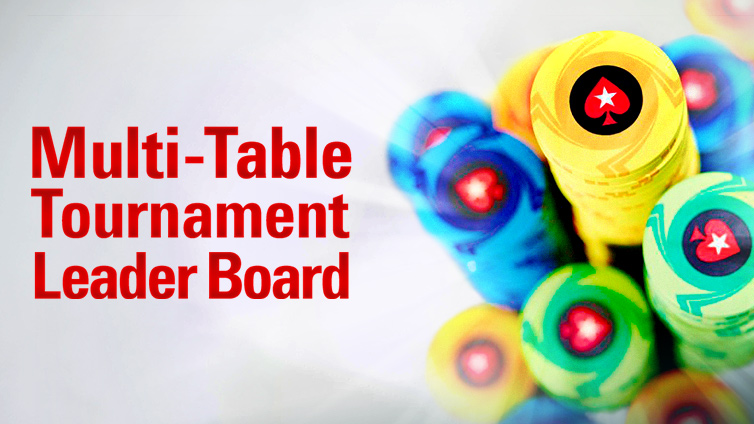 Plus, you can Share & Win the article and grab 3x School Pass Tickets!
Want to see how you can take part of all of this?

Just click here

!
Best Luck at the Tables!
MarAkuti